Our Purpose
The focus of Bearing Precious Seed Canada is to supply copies of the Gospel of John and the book of Romans to churches, missionaries and individuals for distribution in Canada and around the world. BPS Canada has access to print Scripture portions in almost 22 different languages. A major emphasis is being placed on putting a John and Romans into the home of every Canadian.
Our History
The Bible Baptist Church has had a print ministry since 1988. It was not until October of 2003 that God moved upon the heart of Dr. Al Stone and the people of the Bible Baptist Church, through the strong influence of Dr. Charles Keen, to endeavour to reach EVERY home in CANADA with a copy of the Gospel of John and the book of Romans.
This massive undertaking would require not only great faith, but an even greater supply. With hopes of producing what seemed a tremendous stretch of 30,000 a year Bearing Precious Seed Canada set out
to reach Canada, while at the same time, the world with the gospel. Within just one MONTH, orders totalling 30,000 had come and gone. In the first year, over 200,000 John & Romans had been produced.
Operations grew so quickly that we had to move from our church fellowship hall, to a local storefront, to a house on our church property, to our present location. Within three years of operation, it became VERY apparent that a much larger facility would be needed. In 2008, BPS Canada moved into its present office and operations complex. Two days after we moved into our 60×80 facility, the $360,000 cost was covered in full! This could only be explained as a miracle of God.
In October of 2014, BPS Canada produced its FOUR MILLIONTH John & Romans bringing us that much closer to our Canadian Gospel Project goal of reaching the over 13 million homes in Canada. Two Hundred and fifty thousand of the four million produced have been sent to Scotland, Africa, Mexico, the United States, and Haiti!
Johnny Yeomans
Operations Manager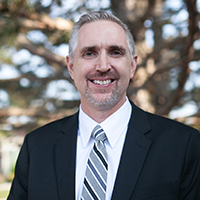 Mike Hollen
Chief Financial Officer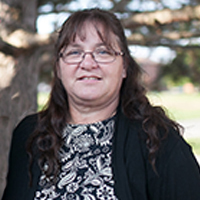 Darlene Veldhuizen
Graphic Design
Imagine reaching a nation with the Gospel. That is our mission; our purpose. You can be a part of reaching the Nation of Canada.
Help us reach Canada with the Gospel!
The Canadian
Gospel Project
The Canadian Gospel Project is designed that we might, with the cooperation of our other independent Baptist churches of Canada, either hand deliver or mail a John & Romans to every home in Canada for approximately 40 cents; we can produce and MAIL a John & Romans ANYWHERE in Canada. A John & Romans to every city centre apartment, rural mailbox and even the remotest of fishing villages and First Nation's communities in the arctic … for 40 CENTS!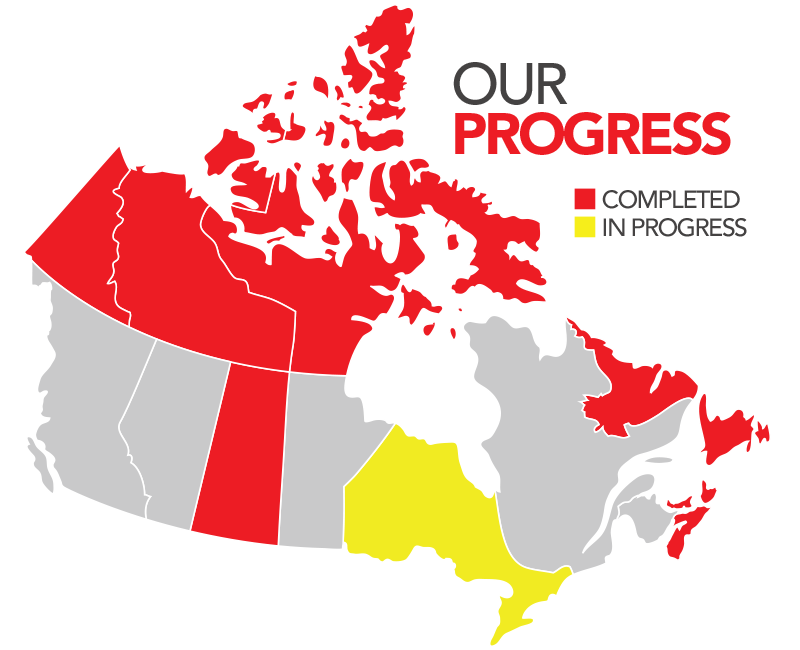 Have questions or need some information about our ministry? Please complete the form and submit your comments or questions. We would love to hear from you!

Bearing Precious Seed is trying to supply, FREE of cost, printed materials for new churches, missionaries and smaller works that just cannot afford these valuable materials. Copyright © Bearing Precious Seed 2017
320 Highbury Rd. St. Thomas, ON N5P 0A5